Utilization of New Technologies for Market Organization and Promotion of Fishing and Aquaculture Products from the Ambracian Gulf-Arta Region
"Utilization of New Technologies for Market Organization and Promotion of Fishing and Aquaculture Products from the Ambracian Gulf-Arta Region"
The "aliAmvra" research project aims to promote high-quality fish and aquaculture products originating from the Ambracian Gulf and the broader area of Arta Regional Unit in Epirus, Greece, within Greek markets, leveraging advanced Information and Communication Technologies (ICT). Additionally, the project aims to implement a comprehensive action plan to establish a high-value business identity and provide integrated business services tailored to the unique characteristics of the area.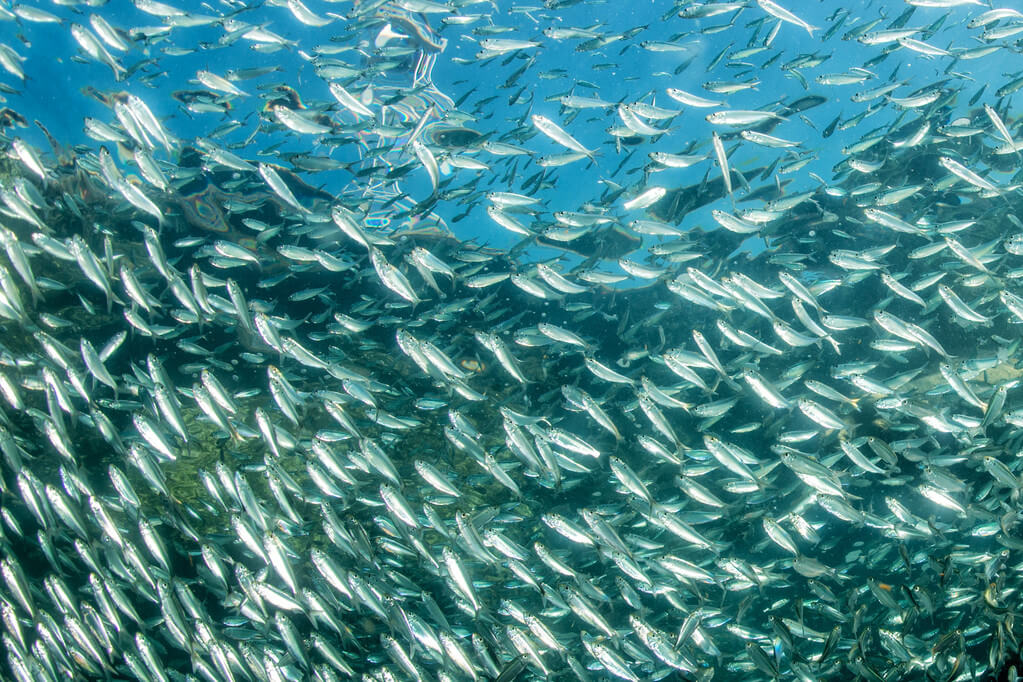 The Nutritional Value of Fish from the Ambracian Gulf
Scientific research has demonstrated the high nutritional value of shrimp, sardines, and Mullus barbatus from the Ambracian Gulf. Most reports mention at least 33 species of fish living and breeding in the waters of the Ambracian Gulf, with another 15 species being caught. Recent surveys have recorded at least 80 species in the bay and lagoons, and this list continues to grow.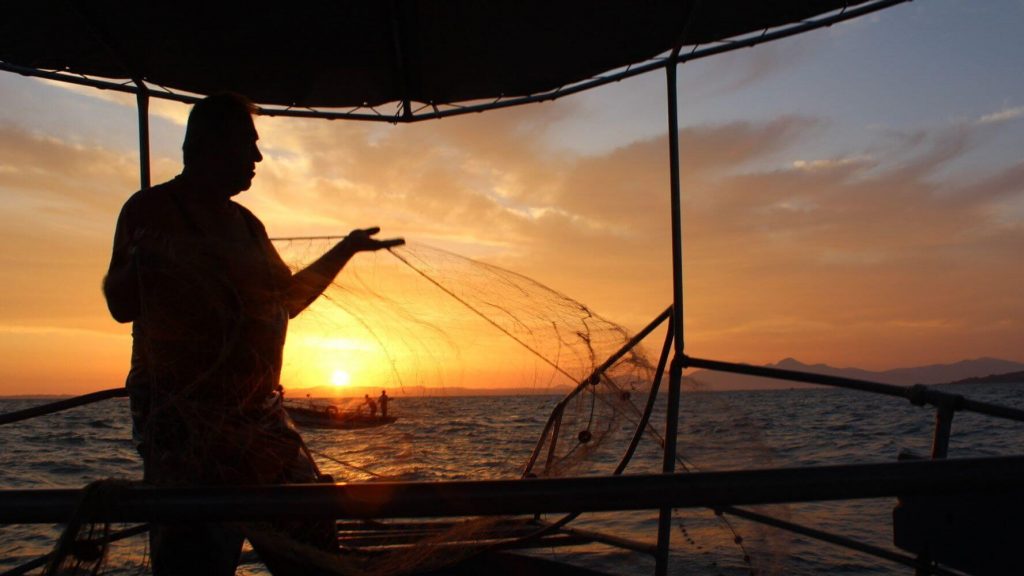 The abundant fishing tradition of the Ambracian Gulf dates back to the ancient times. Historical references start from the Hellenistic period, and we find the first representations of this tradition in mosaics and pottery from the time of ancient Nicopolis.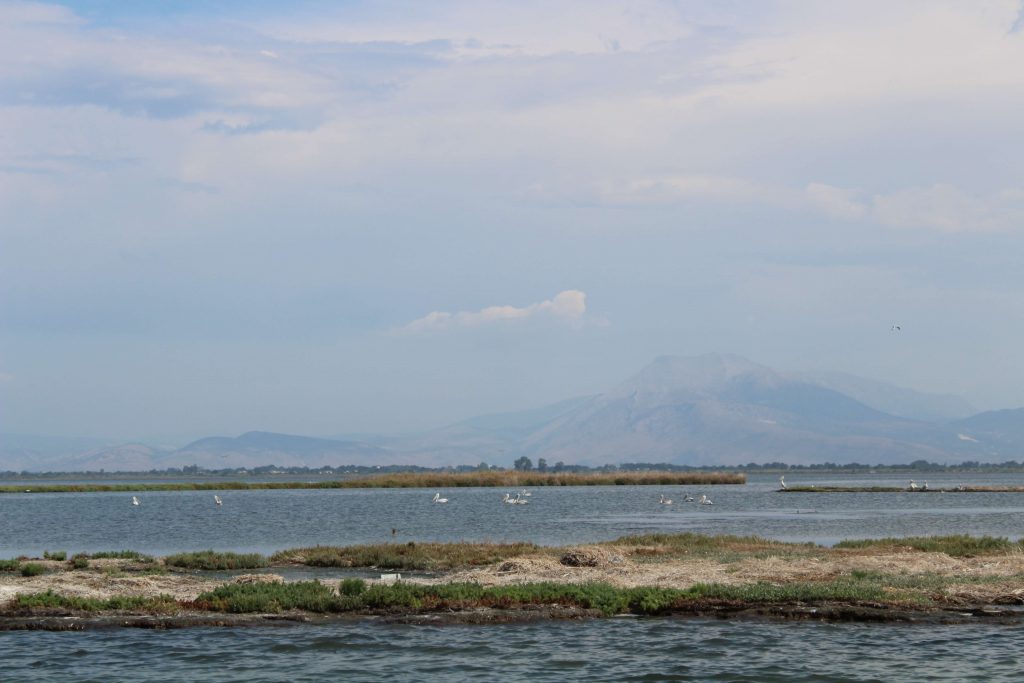 Wetlands are areas where fresh, brackish, or salty water accumulates, either permanently or occasionally. Various places where water collects can be considered wetlands, including marshes, swamps, river estuaries, lagoons, or salt marshes.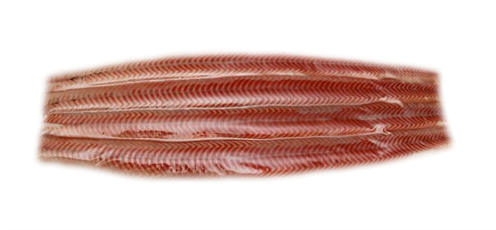 Eel is a cornerstone of the Mediterranean diet, renowned for its richness in Ω3 fats, delicate taste, and high nutritional value. After careful processing, it reaches consumers in the form of smoked delicacies prepared in traditional ovens, free from preservatives and additives.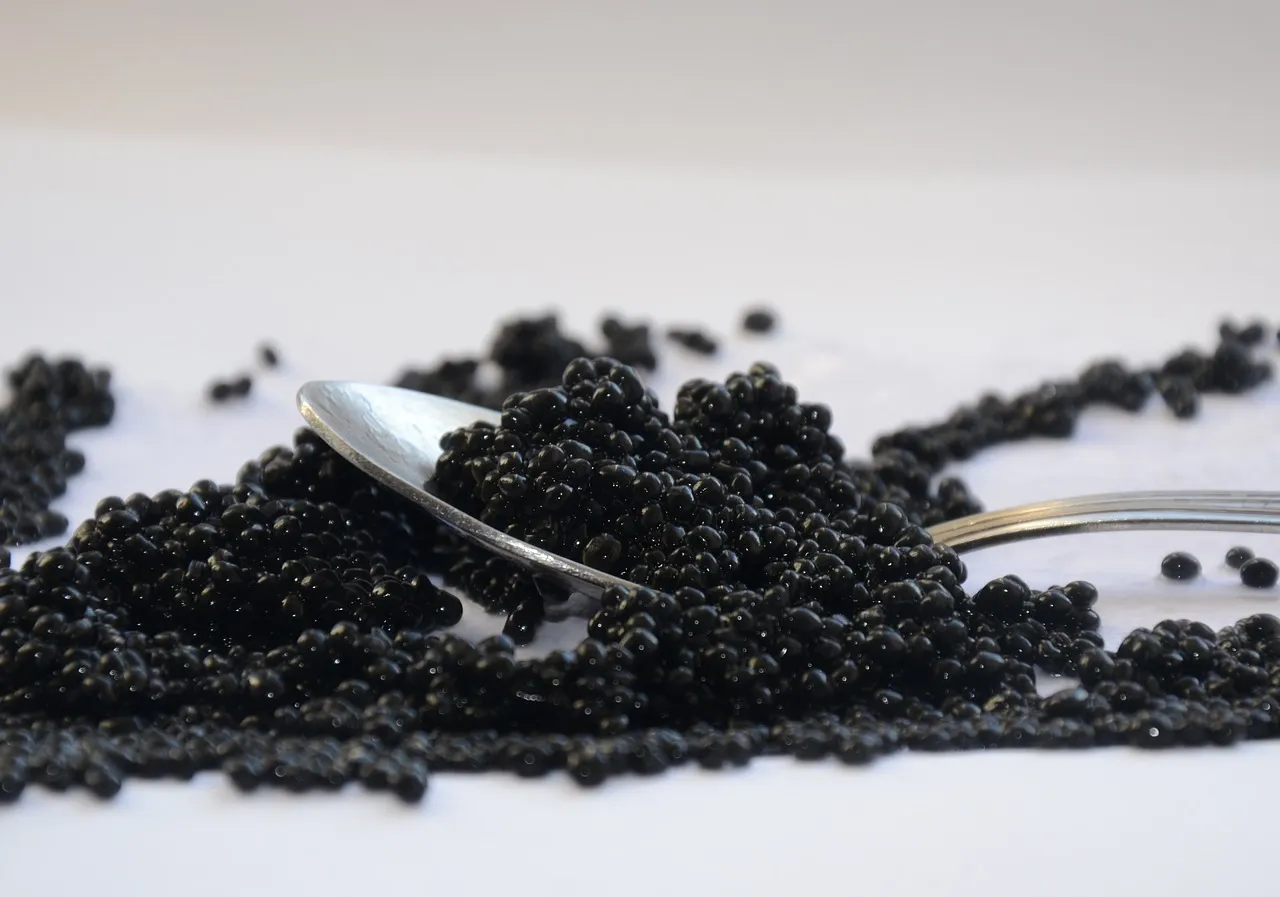 Caviar is the most expensive aquaculture product and perhaps the most luxurious delicacy globally, having become a symbol of prestige and social class. It is also an irresistible temptation for the taste of the world's elite, at the most formal meals and receptions.